About the Congress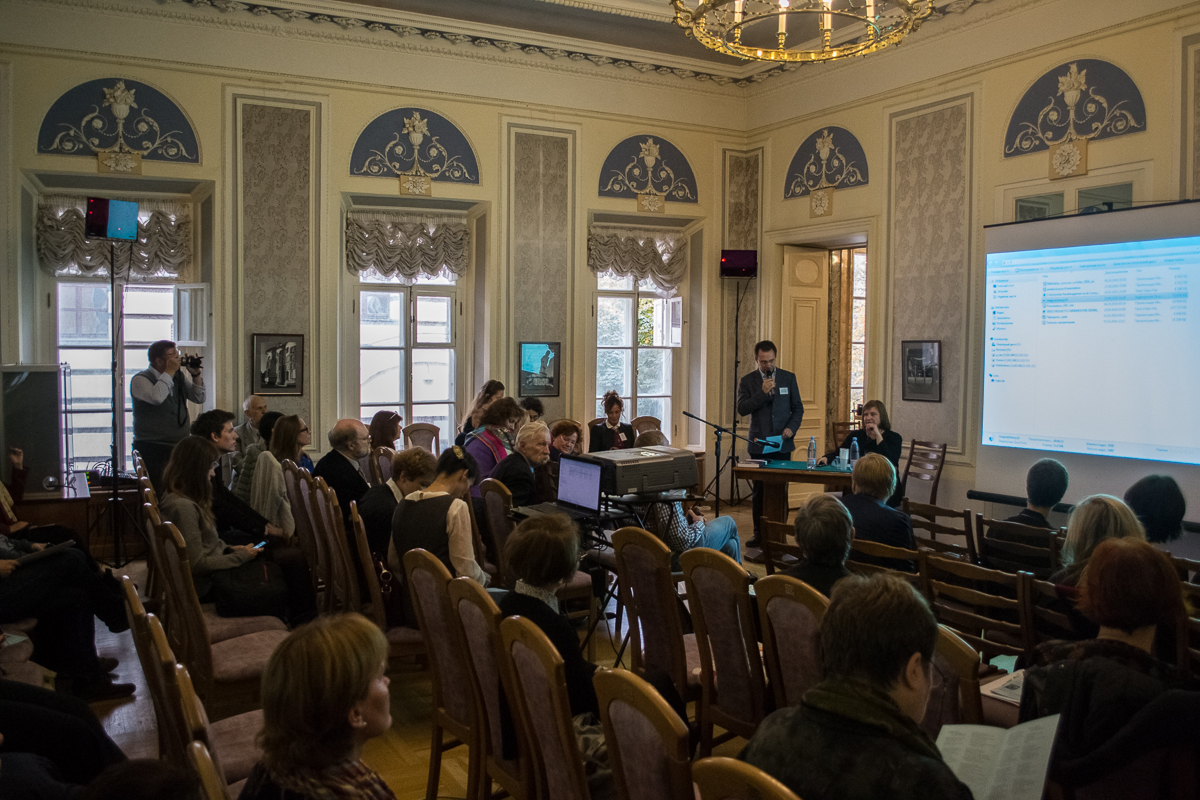 The name of Dmitri Vladimirovich Sarabianov (1923-2013) is associated with an entire epoch in Russian art studies. He worked out the principal problems of modern art studies, including the formation of the national specifics of art and its study methods; "cultural memory" and analysis of hidden "intrinsic" traditions; an interdisciplinary approach to the study of fine arts and architecture; interactions of Russian art with European; interrelationships between art studies, on the one side, and philosophy, philology, history and theology, on the other.
Dmitri Sarabianov showed interest in art of diverse periods, which enabled him to see the inner ties and kinship of seemingly competing tendencies in Russian culture. His research always stood out for keen focus on and sensitivity to new methods of art studies.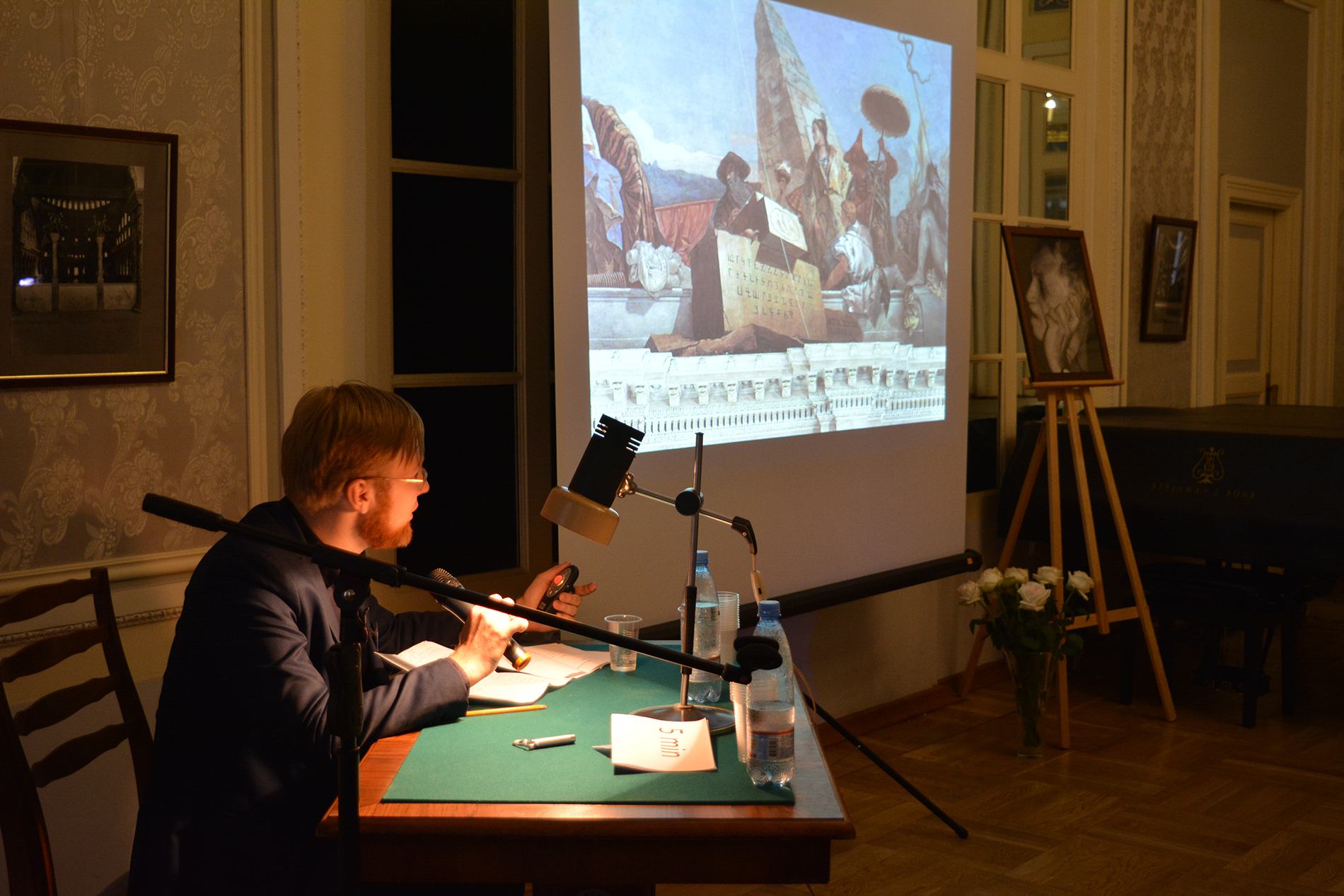 By founding the International Sarabianov Congress of Art Historians, we want to carry on and develop the opportunities for such approach to studying art history and art study methods.
This Congress aims to:
provide a regular platform for discussing fundamental and topical problems of art study methodology;
promote new approaches to the study of the history of Russian art of the modern and recent periods;
work out novel approaches to the study of the national specifics of Russian art and its interaction with world art;
help integrate national art studies into the mainstream trends of contemporary art studies, philosophy and history;
facilitate the extension of the boundaries of traditional art studies and the laying of the theoretical groundwork for interdisciplinary approaches to art studies.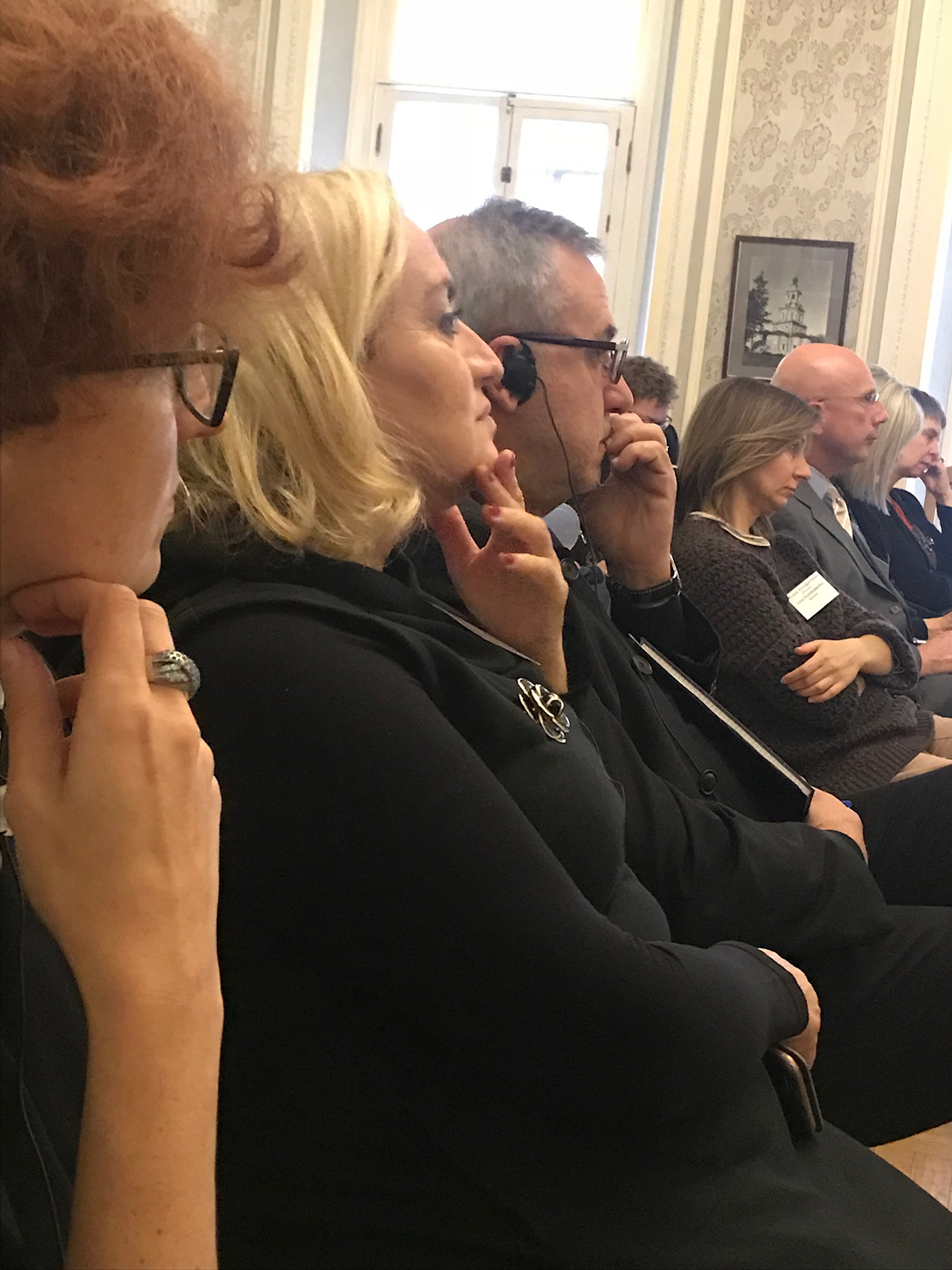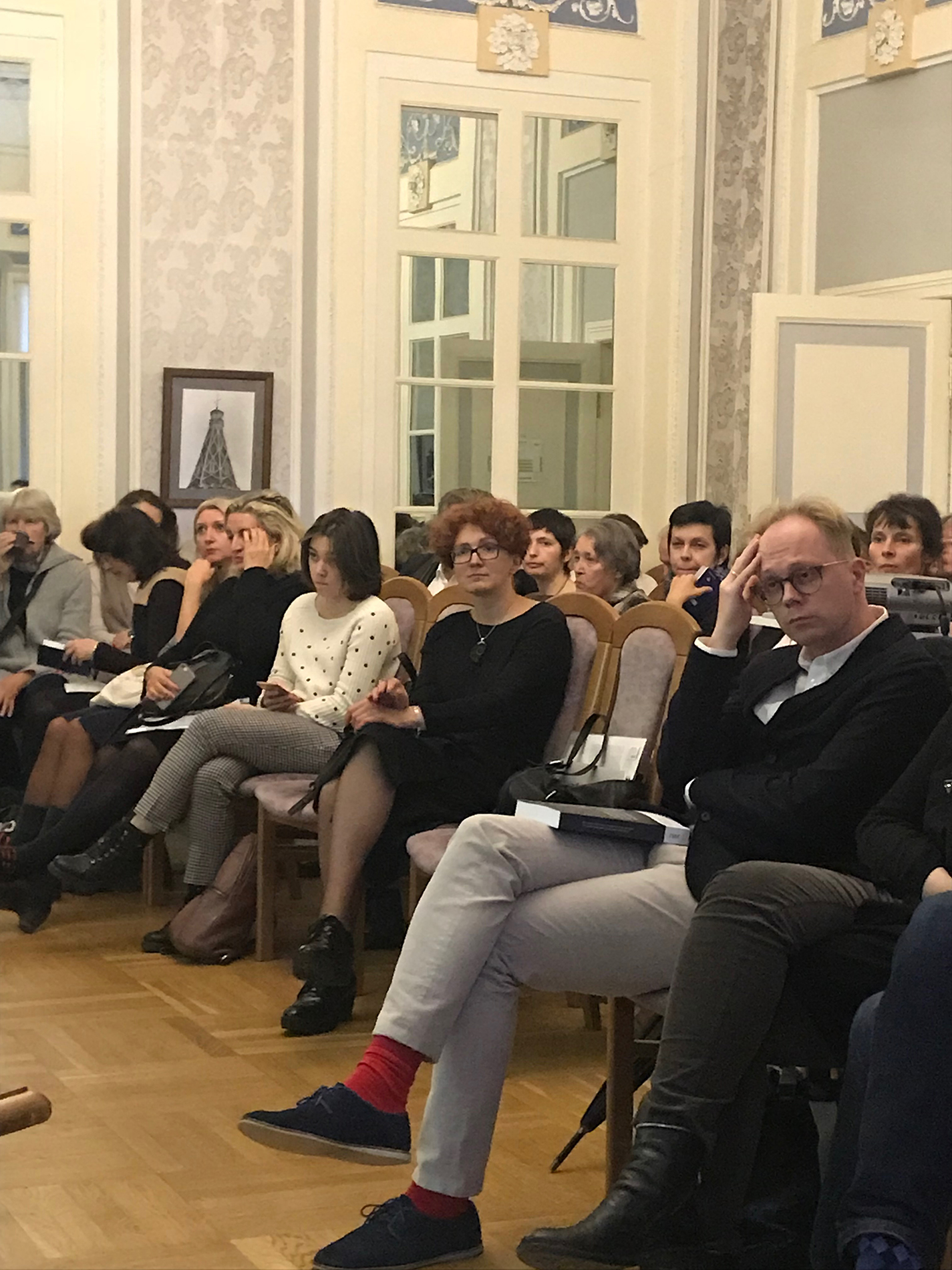 An international conference will enable domestic and foreign scholars to discuss a broad range of relevant problems of culture of the modern and contemporary periods in the interdisciplinary context and reinterpret the place and role of Russian culture in European history. The forum of art historians from Russia and other countries will aspire above all to elaborate new approaches to the study of Russian art.
The Congress is held every other year in Russian and English.
Among the co-organisers of the Congress were the European University of Saint Petersburg, Ca' Foscari University of Venice, the Center for the Studies of Russian Art CSAR (Venice, Italy) and the Italian Institute of Culture in Moscow.
The First International Sarabianov Congress of Art Historians
Memory as the Subject and Instrument of Art Studies (October 2014)
The Second International Sarabianov Congress of Art Historians
The History of Art and Rejected Knowledge: From the Hermetic Tradition to the 21st Century (October 2016)
The Third International Sarabianov Congress of Art Historians
The Boundaries of the Norm: the Transformation of Humanism in Russian and European Culture of Modern and Recent Times (October 2018)
The Fourth International Sarabianov Congress of Art Historians
Russian Art Studies amid European Schools: Intellectual History and Migration of Ideas (December 2020)